Learn More about Property Management
We are happy to be your San Francisco property management resource, and in our educational blog series, you'll learn new things and reinforce what you already have been doing. Whether you're a new landlord or an experienced investor, we provide a lot of important tips and advice about how to be more successful in San Francisco. Check out the resource center, and let us know what you think. We're always happy to hear suggestions – so if there's a topic you want to know more about, let us know. We're sure other landlords have asked the same question as yours.
St. Patrick's Day is a cultural and religious holiday that is celebrated annually on March 17th, the death anniversary of St. Patrick, the patron saint of Ireland. The day commemorates the arrival of Christianity in Ireland, as well as Irish culture and heritage. St....
read more
The house is exactly as shown in the pictures. The location is amazing, we walked to golden gate park almost everyday. The beds were very comfortable and the bedrooms were very clean. The kitchen has everything you need to cook a meal. The parkway looks small but it does fit a large SUV without blocking the sidewalk. We would definitely stay here again!
Areas We Serve In San Francisco
San Francisco districts 1 through 12
Daly City
Pacifica
San Bruno
South San Francisco
Brisbane
...and more!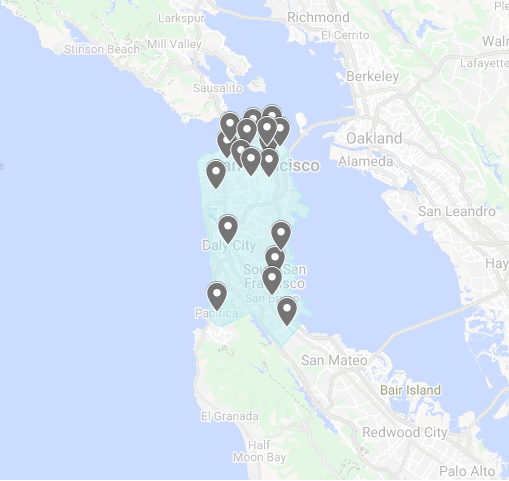 What People Are Saying About Us
If you'd like to learn more about our properties and what it's like to work with KeyOpp Property Management, get in touch. We'd be happy to talk more about our rental properties, our application requirements, and our leasing process.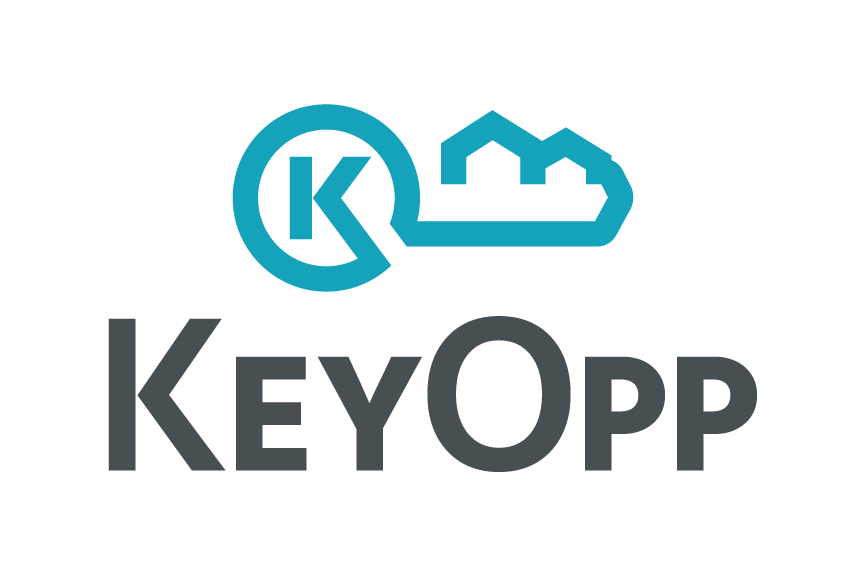 3557 Geary Boulevard Floor 2
San Francisco, CA 94118