Q: Are you licensed?
A: Yes, we are licensed brokers with the California Department of Real Estate which is a requirement to manage property in the State of California.
Q: What type of properties do you manage?
A: We manage small and large multi family residential properties including mixed use properties as well as Single Family Homes and Condos.
Q: Can I reach you after hours?
A: Absolutely! For emergencies we have our team standing by 24/7 through our main number 628-888-6650. For non emergencies we will respond by the next business day.
Q: How long of a lease do you sign and do I see the lease, sign it or receive a copy?
A: Leases are a minimum of one year. Leases can be longer if a resident requests and the owner approves a longer duration. Owners receive a copy of each executed lease. In the case of Leasing services, owners will be receiving a copy of the lease prior to signing whereas in Property Management services, we will be signing on your behalf as your Agent.
Q: How much security deposit do you charge the resident?
A: We require a Security Deposit equal to two month's rent, the maximum allowed per California State Law. However, this can be too large of a sum for many interested parties. For this reason, we also offer Cashless or Cash Free Security Deposit Options through our partners Obligo and Rhino, at no risk to the owner.
Q: How is rent collection handled?
A: 95% of our residents pay their rent online through our free resident portal. The remaining residents mail or drop off a check or money order to our San Francisco office that is deposited to our bank trust account.
Q: How and when do I get my paid?
A: Owner disbursements of net rental proceeds are processed between the 6th and 13th day of each month. Rental proceeds are electronically transferred directly into your personal bank account via ACH (automated clearing house). In most cases, proceeds will settle into your account between the 8th and 15th day of each month dependent on weekend and holidays.
Q: What type of reports do I receive and how often?
A: The reporting dashboard on our Owner website offers on demand reporting 24×7. From this reporting dashboard, you can generate rental owner statements that details the income and expenses that have occurred over any custom period of time in addition to a multitude of other useful reports. At the end of the year, you can also generate a Year End Balance Sheet, Year to Date
Profit & Loss report that can be supplemented with the 1099-MISC tax form that you or your accountant will be able to use for tax filing purposes.
Q: How soon can you begin managing my property?
A: Depending on your circumstances, once the Property Management Agreement is signed, we can have your property in our system within one week, but we do recommend at least one month advance notice for any properties that have existing Residents. For properties with vacant units, once the unit is ready, we can have it on the market within a week after photography, 3D scans and floor plans are performed.
Q: Do you sell real estate too?
A: Absolutely. We are licensed realtors specializing in successfully helping buyers, sellers, and investors. We have over 25+ years of combined experience in buying and selling real estate in the San Francisco Bay Area. We are always excited when we can help owners expand their investment portfolio and/or find the home of their dreams. Please visit the Melanie Leung Team at www.melanieleung.com for reviews and recent successes.
Q: Am I required to make my property available to Section 8?
A: It is entirely your choice as a property owner to participate in the Section 8 program and enter into a contract with the housing authority. With that being said, California Fair Housing Laws prohibits discrimination based on the source of income including, but not limited to alimony, disability, pensions and housing subsidies such as Section 8.
KeyOpp, with Lawrence overseeing the property management, has provided detailed accounting. Thus far, we are very happy with the tenants, and no issues have arrived. BOY, this was as seamless as it gets, with no debacles, and one that I could only have imagined. I give credit to the professionalism of my agent(s). Besides, Lawrence is truly a very nice guy!
Areas We Serve In San Francisco
San Francisco districts 1 through 12
Daly City
Pacifica
San Bruno
South San Francisco
Brisbane
...and more!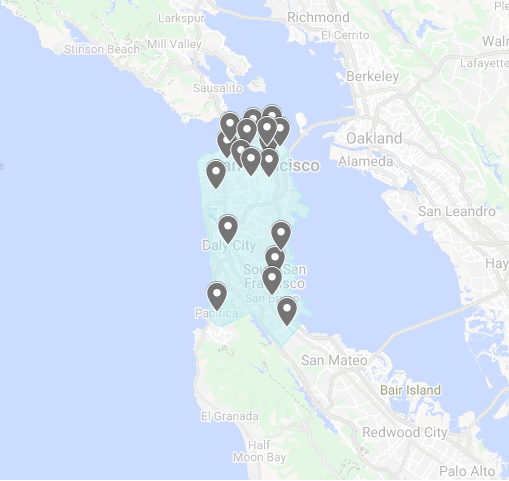 What People Are Saying About Us
If you'd like to learn more about our properties and what it's like to work with KeyOpp Property Management, get in touch. We'd be happy to talk more about our rental properties, our application requirements, and our leasing process.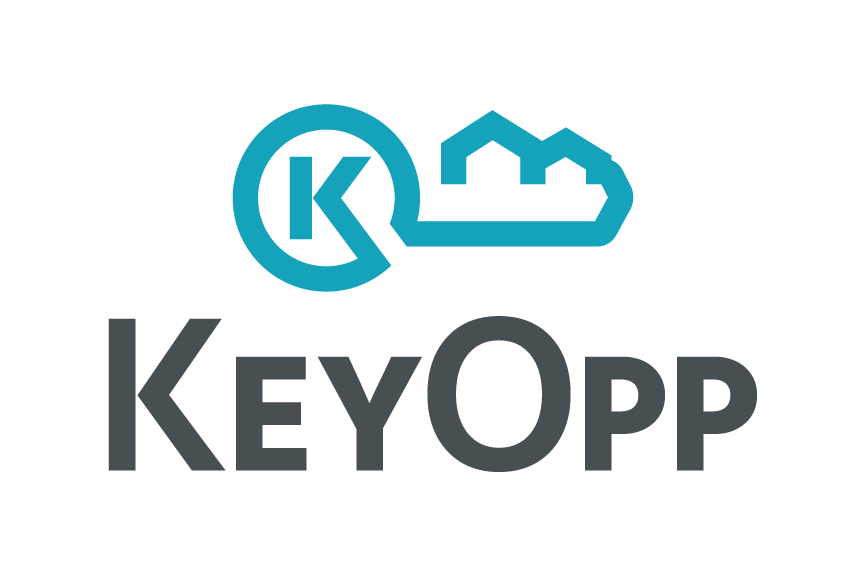 3557 Geary Boulevard Floor 2
San Francisco, CA 94118