San Francisco Community Association and HOA Services
At KeyOpp, improving your community association fits into our vision of how we fit into the San Francisco real estate industry. We're a family owned and operated management company that's been in this market for more than a decade, and our combined experience adds up to more than 30 years of knowledge and expertise.
We believe in personal, customized management plans designed to help you communicate better with your homeowners and increase the quality of life in your community.

Managing Your San Francisco HOA: Administrative Services
When it comes to keeping you organized and productive, we can assist your Homeowner's Association (HOA) board with a number of tasks, including annual meetings, monthly management reports, and responding to and communicating with residents and homeowners throughout the community.

Read More »
We'll enforce the rules and regulations of your community in compliance with your bylaws. We'll also document and maintain files and records for the association and the entire community.
Our experience will streamline the intake of initial Architectural Control Committee (ACC) applications and we'll help the Board hire service providers, including attorneys, accounting professionals, vendors, and engineers. We'll take care of insurance claims and any of the paperwork that can so easily get away from busy Board members.
Helping you build a better HOA in your San Francisco community.
San Francisco HOA Financial and Accounting Services
There are dozens of good reasons to hand your accounting and bookkeeping over to professionals. It helps with accountability and transparency, and it provides the necessary checks and balances to avoid fraud and implement oversight.

Read More »
You can expect us to process and record accounts payable, report delinquent accounts with updates to the Board, follow up with delinquency notices, and initiate legal action for collections when necessary. It's awkward for you to have to enforce penalties when your neighbors are involved. We're here to do it for you.
Count on us to manage your community's bank accounts and provide estimates for maintenance, landscaping, pest control, and other costs. We'll review and process monthly accounts receivables when dues and assessments come in.
You can expect detailed record-keeping on all accounts payable and accounts receivable line items, and you'll stay more organized with our monthly financial statements.
We do more than manage the day-to-day financial activities of your HOA. We'll also provide guidance for long-term funding for the Community and Board.
Why Choose KeyOpp When You Need San Francisco HOA Management?
We provide much more than administrative and financial support. We're your most reliable partner, here to take care of large projects and small problems. Some of the other benefits to working with us include site management and innovative technology.

Read More »
We inspect and maintain common areas

We monitor vendor contracts and tasks

We respond to emergencies and facilitate solutions
You'll have access to an online portal for owners and a smartphone app that includes an emergency line that's answered 24 hours a day and seven days a week.
Contact us at KeyOpp to talk more about working together.
My wife and I feel fortunate to have come across a newly renovated rental property managed by KeyOpp. They've been very professional throughout the entire process, from viewing the home, answering questions about the application process, addressing concerns before the move-in date, and managing/fixing minor issues that have come up since we've moved in. They're always very responsive and do what it takes to exceed our expectations. I highly recommend KeyOpp if you are in the market for a rental property in the SF area.
Working with KeyOpp Property Management
We are a local, family-owned and operated property management company that values customer service as much as we value the business we bring in. Our success is measured by your success, so when you decide to ask for our help with the management of your investment property, we become your partners.
Areas We Serve In San Francisco
San Francisco districts 1 through 12
Daly City
Pacifica
San Bruno
South San Francisco
Brisbane
...and more!
What People Are Saying About Us
If you'd like to learn more about our properties and what it's like to work with KeyOpp Property Management, get in touch. We'd be happy to talk more about our rental properties, our application requirements, and our leasing process.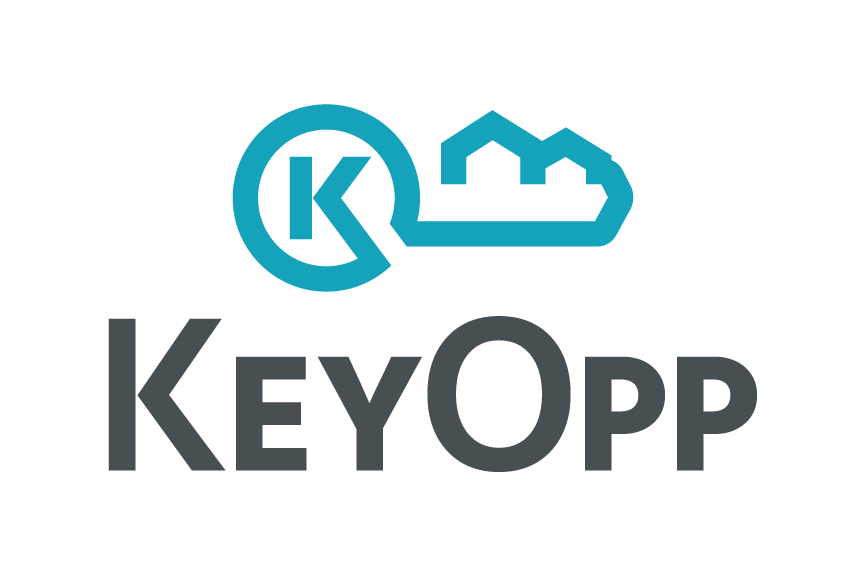 3557 Geary Boulevard Floor 2
San Francisco, CA 94118