Q: How do I pay my rent each month?
A: Rent is due on the first of the month. Payments can be made electronically through the Resident Portal or Resident Mobile App via Bank Transfer or Credit/Debit Card. Alternatively, we do accept check or money order payments mailed into the office. Unfortunately, for the safety of our staff, we do not accept cash payments for rent and other monies due.
Q: Can I have an animal?
A: This varies with each property. If permitted by the property, a profile must be submitted for each animal via our screening website. All animals must be approved in writing by the Property Manager via an Addendum. This includes animal sitting. No additional Security Deposit will be required, but there are restrictions based on age of the animal as well as the size and breed.
Q: What happens if I get accidentally get locked out of my home?
A: Depending on availability, we offer one complimentary lockout service call. However, if we are unavailable or this is an additional occurrence, you will need to contact a professional locksmith. Please be advised that other than emergencies, you are not authorized to change or re-key any lock without written permission from the Property Management company. Should an emergency require the locks to be changed, the work performed must be completed by a qualified professional and the Property Management company must be furnished a complete set of keys immediately.
Q: Can I paint the walls a different color?
A: Making any changes to the property without permission is strictly prohibited and may be grounds for eviction. Please obtain prior written approval from the property manager, before making any changes to the property. In the case of painting walls, this may be permitted, but you would be responsible for any costs associated with bringing the wall back to the original color.
Q: What if we notice something wrong with the property after moving in?
A: Any discrepancies from the in-person move-in inspection must be submitted in writing via email or the Resident Portal within 72 hours of move-in.
Q: If I decide to move out, how do I give notice?
A: Notice of your intent to move out must be given to us in writing, at least 30 or 60 days prior to the end of the lease term as indicated in your respective lease agreement.
Q: What if I want to end my lease earlier?
A: We understand there are sometimes circumstances outside of your control that require the need to end a lease early. While you are legally obligated under the terms of your lease for paying the monthly rent and maintaining the property through the end of your lease term, we will do our best to secure a new resident and lease which will absolve you of any remaining lease obligations including rent.
Q: Do you accept Co-signers and/or Rental Guarantees?
A: Yes, we do accept co-signers and rental guarantees, but they must also submit a rental application and go through the same application process and screenings.
Q: Is the security deposit refundable?
A: Yes, the security deposit is fully refundable provided that all move out requirements are met and there is no damage or past due balance. The only part of the security deposit that isn't refundable is the cost for a locksmith to rekey the home, which automatically comes out of the security deposit prior to disbursement unless you are enrolled with the Resident Benefit Package which is included free of charge.
Q: Who is responsible for paying for repairs & maintenance requests?
A: Unless determined to be due to the negligence or damage from the Resident or a guest of the Resident, the Property Management company on behalf of the owner will pay for any routine maintenance and/or repairs.
KeyOpp, with Lawrence overseeing the property management, has provided detailed accounting. Thus far, we are very happy with the tenants, and no issues have arrived. BOY, this was as seamless as it gets, with no debacles, and one that I could only have imagined. I give credit to the professionalism of my agent(s). Besides, Lawrence is truly a very nice guy!
Areas We Serve In San Francisco
San Francisco districts 1 through 12
Daly City
Pacifica
San Bruno
South San Francisco
Brisbane
...and more!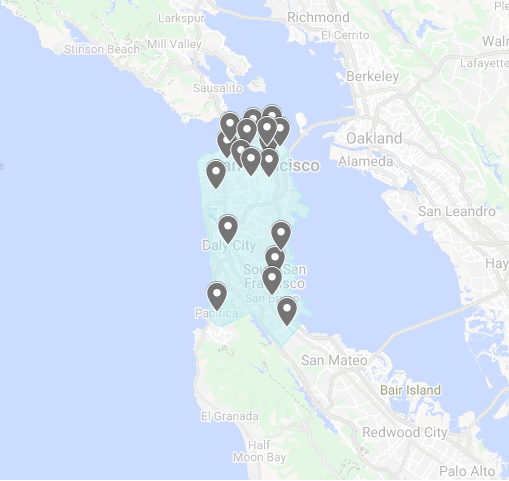 What People Are Saying About Us
If you'd like to learn more about our properties and what it's like to work with KeyOpp Property Management, get in touch. We'd be happy to talk more about our rental properties, our application requirements, and our leasing process.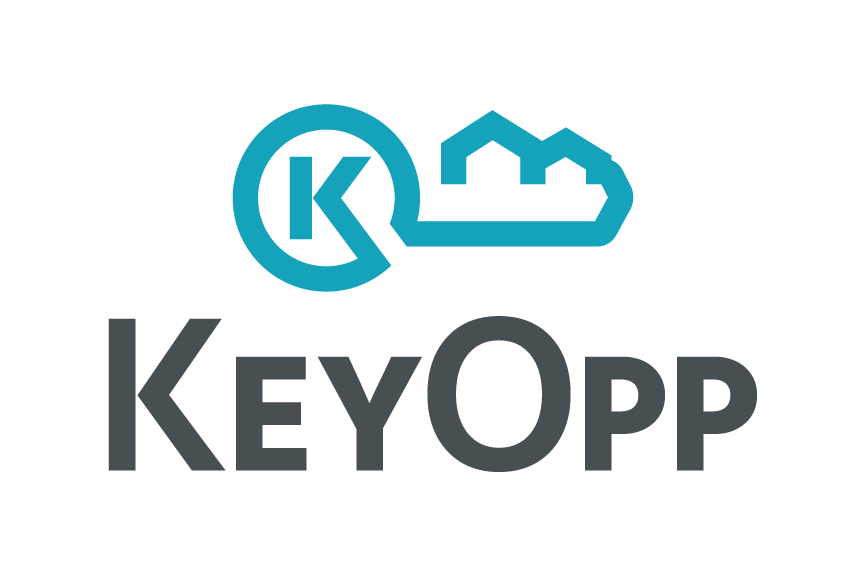 3557 Geary Boulevard Floor 2
San Francisco, CA 94118