San Francisco Airbnb Rental Management for
Your Furnished Short Term Home
San Francisco draws more than 25 million visitors annually. That's a lot of tourists needing a place to stay. If you've followed the vacation trends, you know that hotels are out and Airbnb rentals are in.
That's where KeyOpp can help. Our experience managing residential properties easily translates into helping you have a better and more profitable time renting out your Airbnb property.
Inspire Five-Star Reviews with your Short-Term Rentals in San Francisco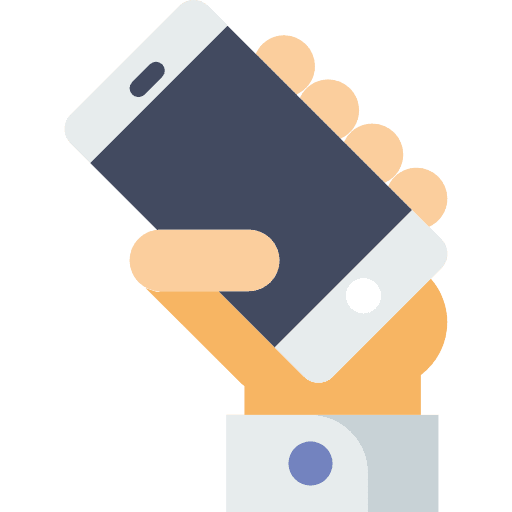 List Your Airbnb
How to make your rental stand out in a crowded market of short term rentals and vacation homes?
We make it happen with great marketing, attention-grabbing photos, and a guest experience that leads to positive reviews.
We lead guests to pick your place over all the competition.
Turning Over Guests
How much time are you spending between guests, making sure everything is clean and just right for your incoming visitors?
We'll do it for you.
Between guests, we take care of cleaning, sanitizing, and any minor maintenance. Our team is prepared to deliver fresh clean linens and a total restock of any needed supplies.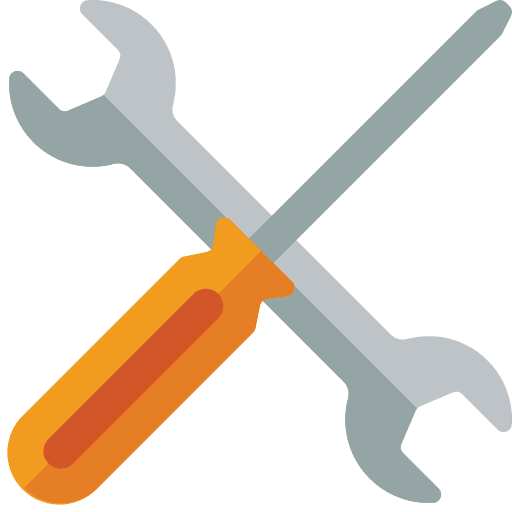 Maintaining Your Home
It's stressful to try and find a plumber or fix a problem while your Airbnb is occupied by paying guests.
When you partner with KeyOpp, you can leverage our relationships with vendors and contractors and take advantage of the systems we have in place to respond immediately and make everything right. Your Airbnb will remain in excellent condition and constantly updated.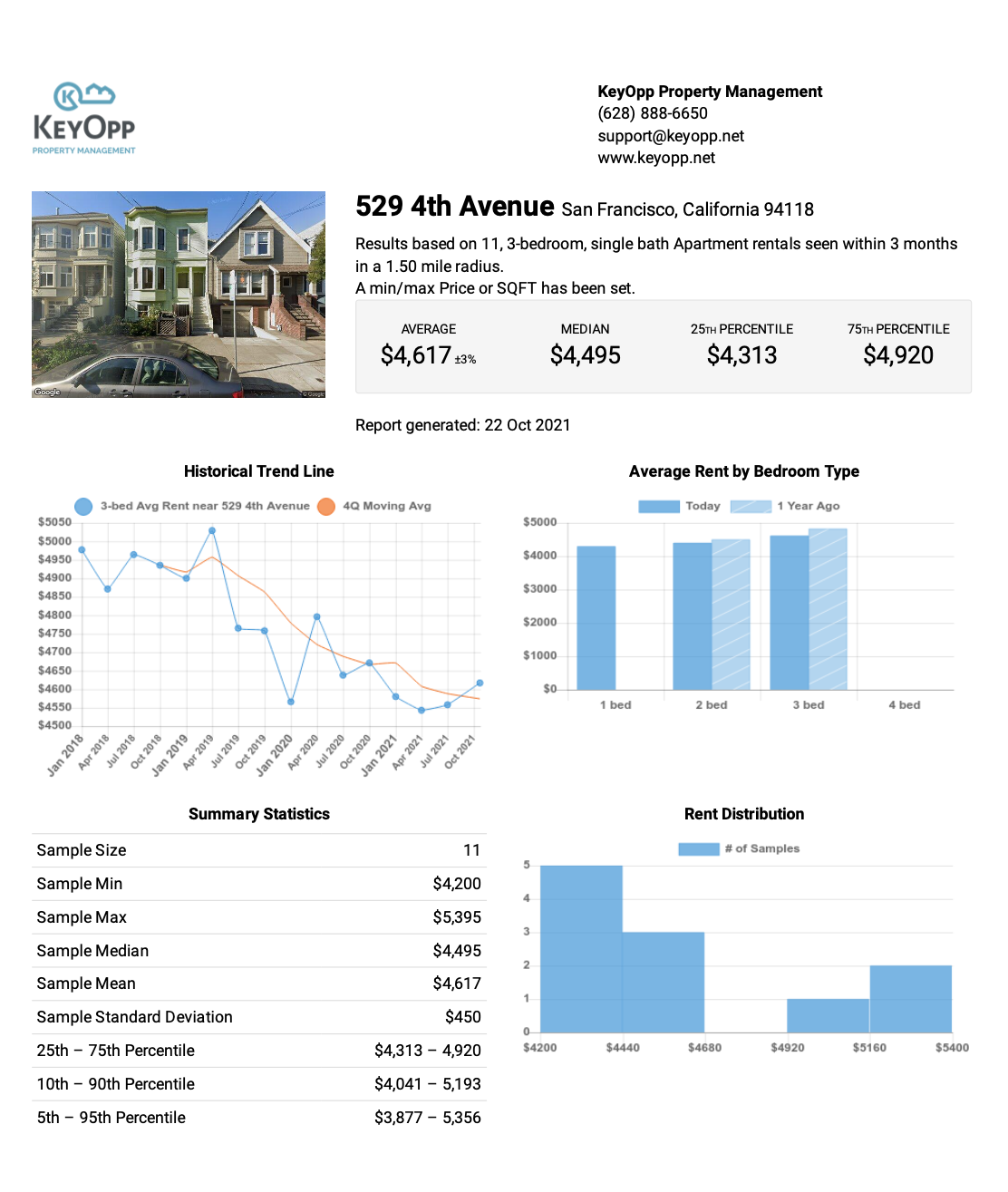 Earn More with your San Francisco Airbnb
How can you earn more money with your Airbnb rental? We can help:
Accurate pricing according to the market
Updates and upgrades to attract guests
Positive reviews
Better guest experiences
All of these things lead to a larger per-night income. We also work with guests who want to stay longer – for a month or more. Leave the pricing and the negotiating up to us. No one knows the San Francisco vacation rental market better than KeyOpp.
In fact, we're happy to provide you with a consultation and help you determine where you should be when you prepare to price and market your Airbnb home. Let's price it right.
The house is exactly as shown in the pictures. The location is amazing, we walked to golden gate park almost everyday. The beds were very comfortable and the bedrooms were very clean. The kitchen has everything you need to cook a meal. The parkway looks small but it does fit a large SUV without blocking the sidewalk. We would definitely stay here again!
Take a look at what our guests and owners have had to say about the way we manage Airbnb rentals and vacation homes and check out some of the listings we currently manage:
Working with KeyOpp Property Management
We are a local, family-owned and operated property management company that values customer service as much as we value the business we bring in. Our success is measured by your success, so when you decide to ask for our help with the management of your investment property, we become your partners.
Areas We Serve In San Francisco
San Francisco districts 1 through 12
Daly City
Pacifica
San Bruno
South San Francisco
Brisbane
...and more!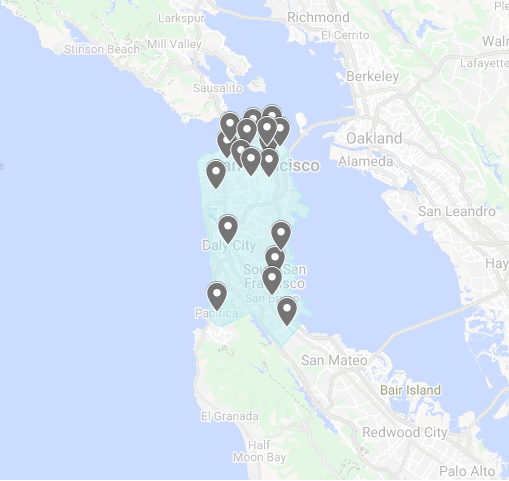 What People Are Saying About Us
If you'd like to learn more about our properties and what it's like to work with KeyOpp Property Management, get in touch. We'd be happy to talk more about our rental properties, our application requirements, and our leasing process.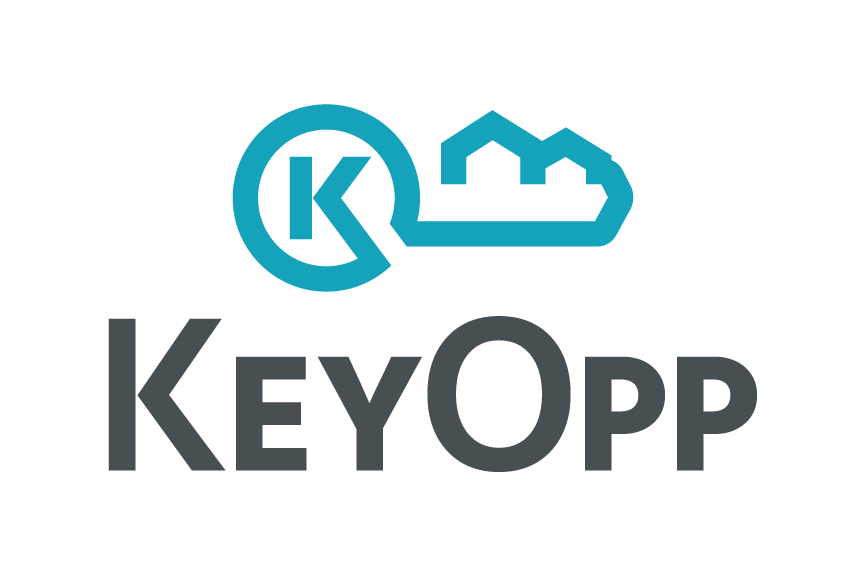 3557 Geary Boulevard Floor 2
San Francisco, CA 94118