San Francisco Realtor Referrals Create Productive Partnerships
The team at KeyOpp has worked hard to develop a reputation as San Francisco's leading property management company. Our owners and investors are our partners, and when they rent out properties in this competitive and complex market, they know they can trust us to lease, manage, and maintain their homes effectively while providing exceptional service.
We also work closely with local real estate agents. If you're a San Francisco Realtor with a client who needs help renting out a home, turn to us. We welcome referrals from our real estate partners, and we want to talk a little bit about what happens when you join our real estate referral program.

Helping YOU Help Your Clients
We work with Realtors who have clients needing help for a variety of reasons. Some of the agents we partner with have a client who wants to sell, but is struggling in the current market. If your customer can't get the price they want or they're struggling to find a buyer quickly, renting out a home until the sales market makes sense again is a good idea.
Read More »
Some real estate agents refer clients who are purchasing a new home or relocating out of the area and instead of selling their current property, they know they can earn more money by holding onto the asset and renting it out. That builds equity and increases long term earnings.
Whatever situation your client is facing, you can relax knowing that the KeyOpp team will work hard to provide real estate management that maximizes earnings and embraces customer service. Our experience, systems, and responsiveness makes you look good to your valued real estate clients.
Helping homeowners with property management in San Francisco and the surrounding area.

What to Expect When You Work with KeyOpp
Most of the agents we work with know us and our reputation. We look forward to building a great relationship with you and your client. Once we introduce ourselves, we'll spend some time explaining how our leasing and management services work, and we'll share our expectations.
Read More »
You can expect us to take care of your client throughout the entire leasing and management process. We will:
Discuss how much rent can potentially be earned.
Talk about improvements that may be necessary before listing the home on the rental market.
Explain marketing strategies and tenant screening.
Cover all the logistics, including rent collection and security deposits and maintenance reporting and inspections.
There's a commission for you, and the best part is that your client will be well-cared for, and ready to return to you when they decide to sell the property or buy another home.

Why Choose KeyOpp When You Need San Francisco Property Management?
Our real estate partners would tell you that we make the management of your client's property simple. We protect your relationship and we stick to what we know best: leasing and management.

Read More »
Renting is different from selling. You don't want to leave your clients to manage their own property, and you don't want to get stuck doing it yourself. While you could easily find a tenant and collect rent, things get complicated if the security deposit isn't managed properly or a maintenance emergency wakes the tenants up in the middle of the night. You need to understand fair housing laws and the difference between a pet and a service animal. There's rent control and just-cause evictions.
These are the things we spend our days and nights thinking about.
Contact us at KeyOpp to talk more about how we can each benefit by working together.
The house is exactly as shown in the pictures. The location is amazing, we walked to golden gate park almost everyday. The beds were very comfortable and the bedrooms were very clean. The kitchen has everything you need to cook a meal. The parkway looks small but it does fit a large SUV without blocking the sidewalk. We would definitely stay here again!
Working with KeyOpp Property Management
We are a local, family-owned and operated property management company that values customer service as much as we value the business we bring in. Our success is measured by your success, so when you decide to ask for our help with the management of your investment property, we become your partners.
Areas We Serve In San Francisco
San Francisco districts 1 through 12
Daly City
Pacifica
San Bruno
South San Francisco
Brisbane
...and more!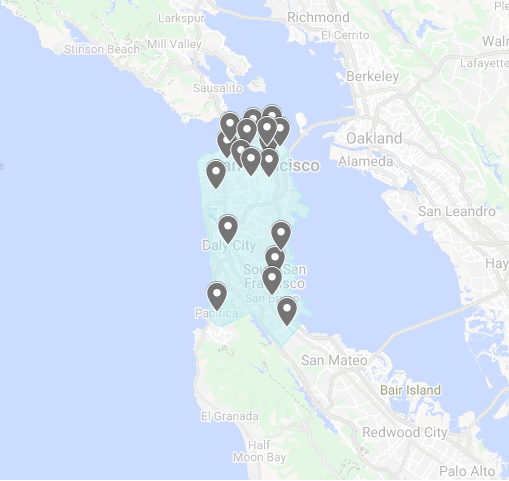 What People Are Saying About Us
If you'd like to learn more about our properties and what it's like to work with KeyOpp Property Management, get in touch. We'd be happy to talk more about our rental properties, our application requirements, and our leasing process.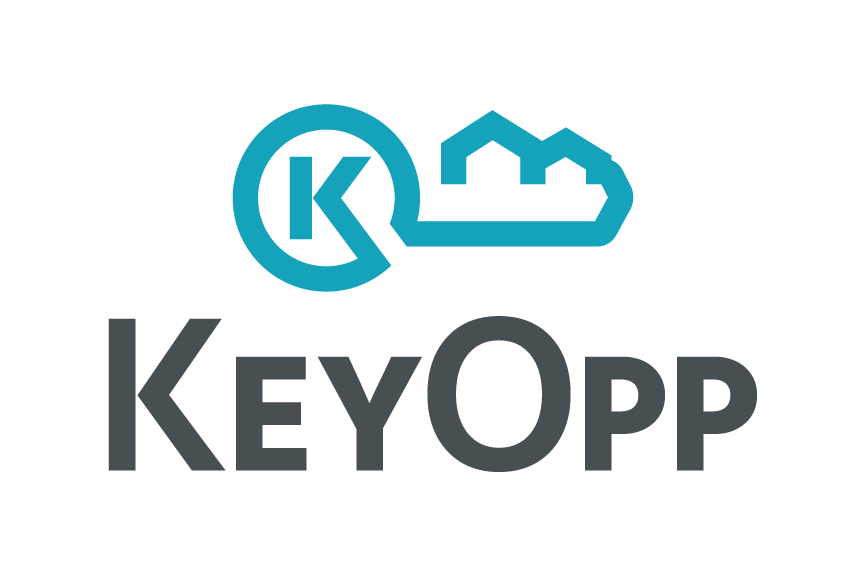 3557 Geary Boulevard Floor 2
San Francisco, CA 94118