KeyOpp Property Management in San Francisco
Trust Our Property Management Services
KeyOpp Property Management serves the San Francisco real estate market, with the goal of providing Key Opportunities to investors at every level.
Owners love working with us because we're a family-owned business with local roots and industry-wide resources.
Wherever your investment portfolio is, you know that renting out a home in California is full of complexities and risks. We're here to keep things simple for you and to hold standards higher when it comes to effectively serving owners, tenants, and investors of all backgrounds.
Our San Francisco Service Area
Find us in San Francisco, where we serve:
San Francisco districts 1 through 12

Daly City

Pacifica

San Bruno

South San Francisco

Brisbane
sCalifornia Rental Property Owners Trust Our Team
If you're renting out units in a multi-family building in downtown San Francisco, we're the team you want leasing, managing, and maintaining your property. 
From marketing to screening to accurate accounting statements, we know that your investment success depends on our ability to help your property perform. 
Trust us to increase revenue, control costs, and deliver outstanding customer experiences to you, your tenants, and our entire community.
California's Complex Rental Laws
Staying a step ahead of California's landlord and tenant laws can be a challenge. It seems they're always changing, and it's easier than ever to make an expensive mistake. With professional property management in San Francisco and Southern California, you expect a level of expertise that will protect you from risk and liability. 
At KeyOpp, both of our offices are experts on:
Rent control

Just cause evictions

Section 8 requirements

Fair housing laws

Service and support animals
When you work with us, you're covered.
What People Are Saying About Us
If you'd like to learn more about our properties and what it's like to work with KeyOpp Property Management, get in touch. We'd be happy to talk more about our rental properties, our application requirements, and our leasing process.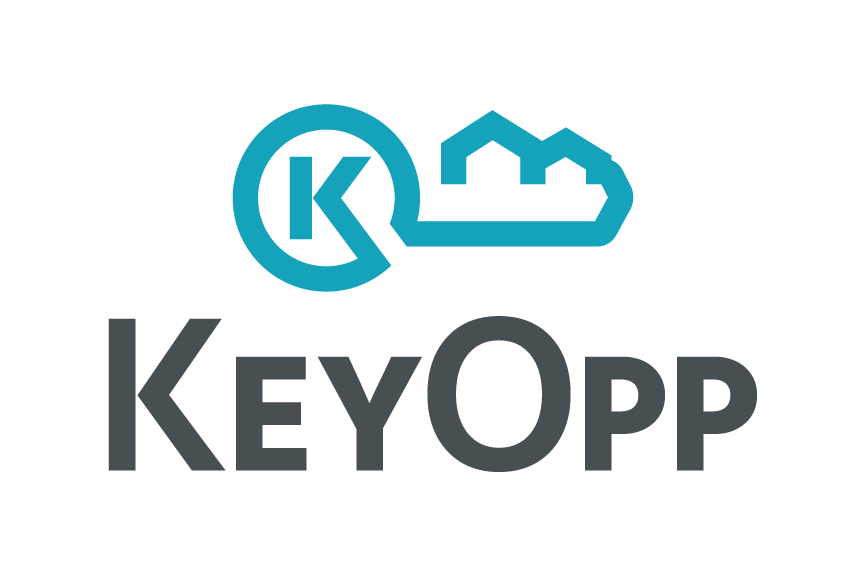 3557 Geary Boulevard Floor 2
San Francisco, CA 94118