San Francisco Rental Property Marketing, Screening, and Leasing
The team at KeyOpp has worked hard to develop a reputation as San Francisco's leading property management company. We live up to our name – identifying Key Opportunities for owners and investors who partner with us to successfully lease and manage their investment properties.
San Francisco is a unique market. When you're looking for tenants here, you have to understand the neighborhood dynamics, the competing properties, and the speed with which trends and prices change from month to month and even week to week.
We're experienced with fair housing laws, tenant protections, and the care that needs to be taken when we're marketing your vacant home, showing the property, screening tenants, collecting security deposits, and negotiating lease agreements.
Trust us to take care of the entire process. The results will be immediate and impressive – a well-qualified tenant paying top rents for the full term of the lease agreement.
Here's how we do it.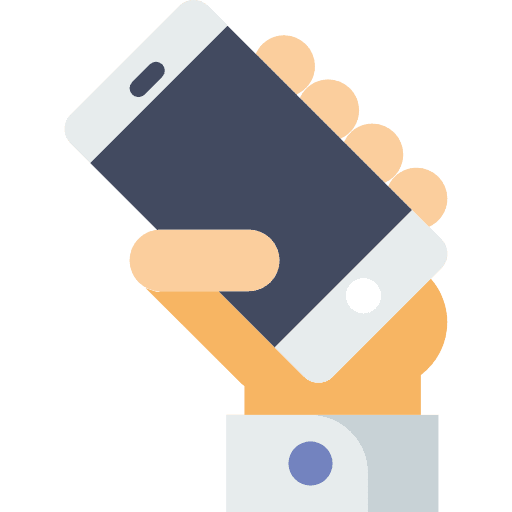 Innovative Marketing Reduces Vacancy
You don't have to be an expert San Francisco property manager to know that almost every tenant is looking for their next rental home online. 
We rely on our innovative technology to implement online marketing strategies that reach a wide pool of residents. When appropriate, we also develop professional signage. Our vast network within the San Francisco real estate community allows us to network and partner with other professionals to get your property rented.
Read More »
Marketing your rental home starts with accurate, market-driven pricing. We'll also take a close look at the property and share any ideas we have for cost-effective upgrades and updates. Simple changes can often deliver higher rental values.  
As we generate some interest, we'll respond to requests for information and schedule showings at times that are convenient for your prospective tenants. 
Leasing rental homes in San Francisco for high rents.

Tenant Screening to Protect your Investment Property
While placing a tenant quickly is essential to immediate income and maximized long-term ROI, we have high standards for the residents we place. Tenants are screened fairly and consistently, in compliance with all local, state, and federal fair housing laws.
Read More »
We check:
Credit and eviction history nationwide
Criminal convictions nationwide
Employment and income
Rental history
We'll talk to past landlords and verify that rent was paid on time, the property was well cared-for, and the lease was dependably followed.
Why Choose KeyOpp When You Need to Lease a San Francisco Investment Property?
Once we have a tenant placed, we'll negotiate the lease, collect the move-in funds, and conduct a thorough move-in inspection to document the condition of your property.
Partner with us when you're renting out your property so you're free from liability and risk. We won't let you lose money on long vacancies or terrible tenants. You can leave every step of the leasing process in our capable hands.
Contact us at KeyOpp to talk more about how we can work together towards a better leasing experience.
Areas We Serve In San Francisco
San Francisco districts 1 through 12
Daly City
Pacifica
San Bruno
South San Francisco
Brisbane
...and more!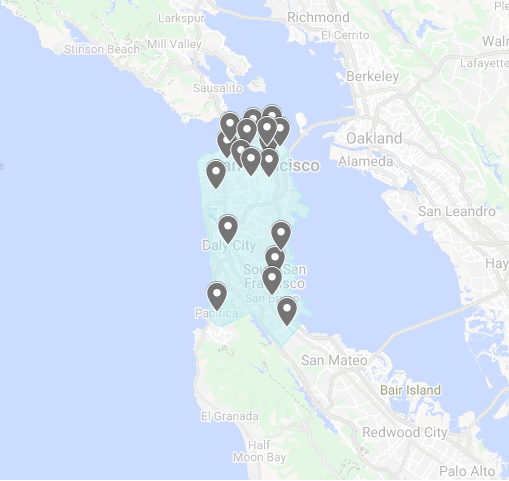 What People Are Saying About Us
If you'd like to learn more about our properties and what it's like to work with KeyOpp Property Management, get in touch. We'd be happy to talk more about our rental properties, our application requirements, and our leasing process.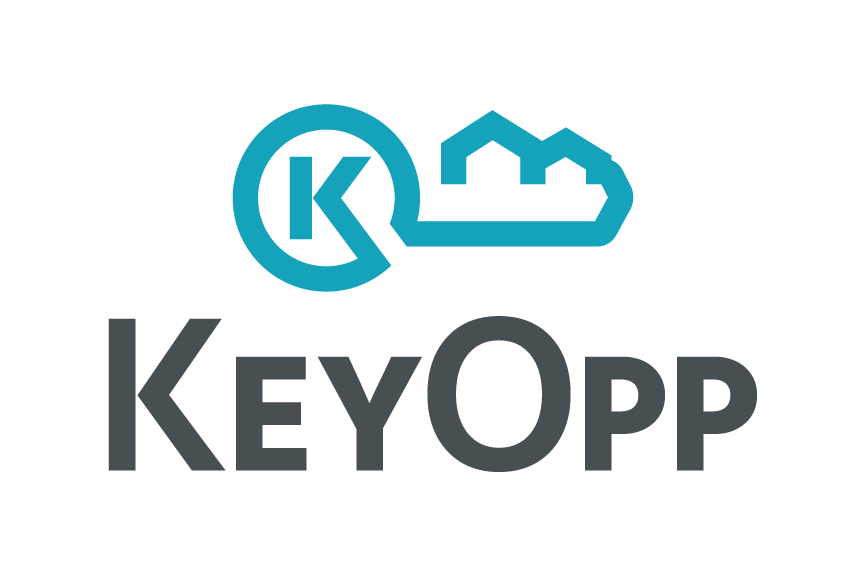 3557 Geary Boulevard Floor 2
San Francisco, CA 94118