San Francisco Real Estate Investment Advice: Consult with KeyOpp Property Management
At KeyOpp Property Management, we're comfortable with and proud of our reputation as the property management leaders in San Francisco. To us, property management means a lot more than placing a tenant and collecting rent.
It means exploring your investment goals and understanding exactly where you are and where you want to be as a rental property owner in San Francisco.
It's common sense to hire a property management partner when you're ready to lease a property, however smart investors know that the real value can be found in the advice and consulting that's done with a management company before the property is even purchased.
Trust us to take care of the entire process, from acquisition to management. Here's why it makes a difference.
Estimating San Francisco Rental Values Before you Buy
Bring us any of the San Francisco properties you're thinking about buying. We know the market extremely well, and we'll happily take a look at the investment you'd like to make. Leverage our data and our experience to access a reliable investment analysis. 
We'll let you know what you're likely to earn based on an in-depth review of the financial data that's available for the current market. When we can, we'll inspect the property and talk about any repairs or upgrades that may be necessary before you market the rental home for the most income. 
Read More »
You want to earn as much money as possible on your investment, and we're prepared to tell you what the numbers look like. We can also provide an estimate of how much work you'll likely need to complete (and what it will cost) to drive higher net operating income and increase the overall return on your investment. 
This is our expertise and our passion. Let's put it to work for you.
Consulting with new and experienced investors in San Francisco.
Preparing Your New Investment Property for a Shifting Rental Market
A lot has changed in the San Francisco rental market over the last two years. There are some new tenant protections in place that include rent control mandates and just cause eviction requirements. Section 8 tenants cannot be prohibited from applying for your property and using their housing voucher as income. The rental market is still recovering from strict eviction bans during the pandemic. 
It's a lot.
Read More »
We can help. Rental prices are stabilizing after a brief dip and tenants are returning to the city, looking for well-maintained homes. As you prepare to invest, you need a San Francisco partner that can help with:
Understanding and applying fair housing laws
Responding to new tenant demands and preferences
Attracting higher rental values
Tenant retention strategies
All these things require planning that must take place before you even buy your investment property. Consult with experts. Consult with KeyOpp Property Management.
Choose KeyOpp When You Need Real Estate Investment Advice in San Francisco
When you're ready to invest in the San Francisco market, talk to us first. When we talk about full-service property management, we're talking about service that starts before you even have a property.
Let us share what we've learned after decades in the San Francisco real estate market. We are your Property Management and Investments resource.
Contact us at KeyOpp to talk more about how we can work together towards a better and more profitable investment experience.
Areas We Serve In San Francisco
San Francisco districts 1 through 12
Daly City
Pacifica
San Bruno
South San Francisco
Brisbane
...and more!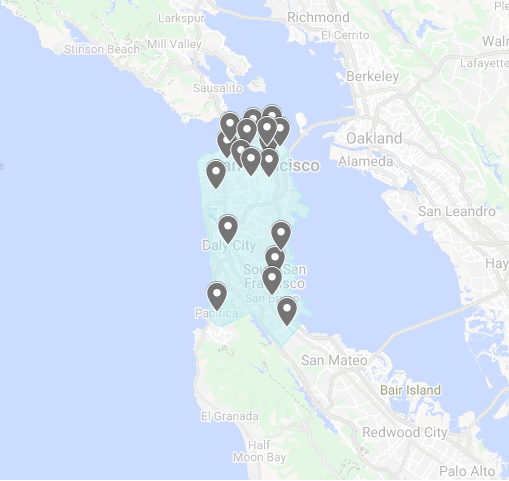 What People Are Saying About Us
If you'd like to learn more about our properties and what it's like to work with KeyOpp Property Management, get in touch. We'd be happy to talk more about our rental properties, our application requirements, and our leasing process.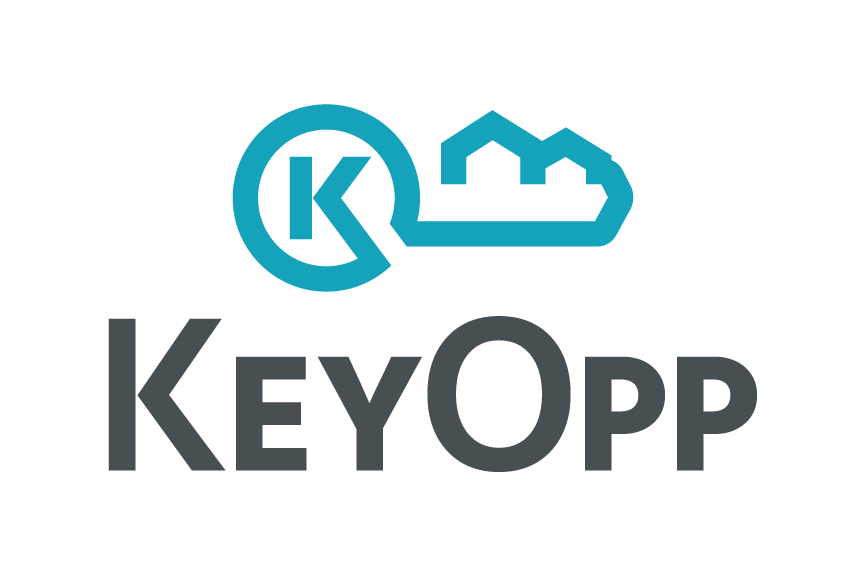 3557 Geary Boulevard Floor 2
San Francisco, CA 94118